Short story about our company
Welcome to Law Book Buyers, your premier destination for buying and recycling both new and used law books worldwide. At Law Book Buyers, we are passionate about preserving the value of legal knowledge and promoting sustainable practices. With our 24/7 availability and commitment to customer satisfaction, we strive to make the process of selling and recycling law books seamless and rewarding.
Our aim to spread legal knowledge throughout the world has motivated us to buy used law books and recycle them in an environmentally friendly way. We have global connections with students, young lawyers, newly established law firms and universities who are in the need of Law Books. We mainly supply 3rd world countries such as South Africa, Ghana, Uganda, Nigeria, India, Zambia, Pakistan and etc. So, we Need Your Law Books as our aim can only be accomplished with your help and support. Just click Sell Your Law Books.
We know the value and importance of your law books as they have helped you throughout your life, so there is no point in giving them to shredding companies or normal clearance companies who will just throw them away. The best way to recycle your old books is to pass them on to someone else, and what better way to do this than to pass them on without having to leave your home or office and to get paid for them!
We pride ourselves on understanding our customers and their unique needs. Whether you have a small collection or a vast library of law books, we are here to assist you. Our dedicated team of young professionals and ex-law students brings a wealth of knowledge and expertise to ensure a smooth and efficient experience.
In 2014, our journey began when our founding member, while interning at a legal firm, discovered the challenge of responsibly disposing of law books due to the glue used in their binding. Rather than resorting to wasteful methods, the idea of connecting these books with individuals and organizations in need sparked a solution. We reached out to law firms, local colleges, and other entities, and a local charity specializing in legal advice eagerly embraced the opportunity. Thus, We Buy Law Books was born.
Since then, we have become a trusted resource for legal firms, ex-law students, colleges, and universities seeking to recycle their law books. We offer a fair price, free collection service, and prompt payment, ensuring a hassle-free process that benefits both sellers and the environment. Every year, we successfully recycle thousands of law books, publications, and journals, finding them new homes with newly established law firms, libraries, students, colleges, and charities.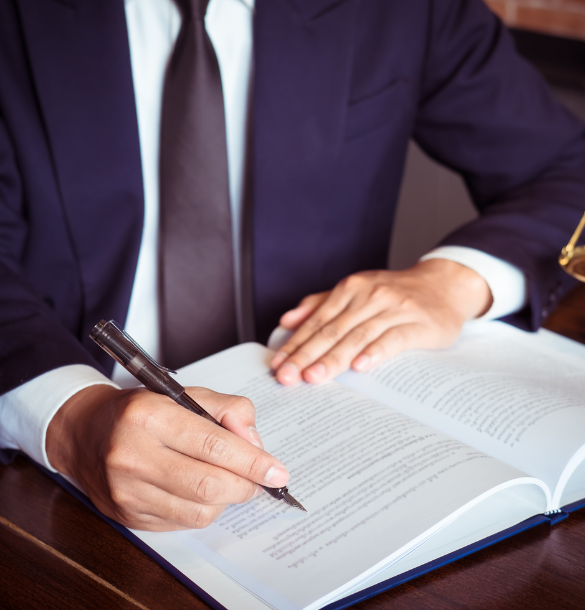 Hassle-free and Time-saving services
Our team is highly trained and experienced in collecting books directly from the shelves. We offer same-day collection services or at a time/date that suits you. You do not need to worry about boxes or any kind of packaging. This is what our team is for. You just need to fill in our short Sell My Law Books form.
The quantity of your books does not matter to us, whether it is too small or large, we are always ready to collect them. We are available 24/7, 365 days in a year to provide you with our services. We can arrange a courier for your books within an hour.
Wherever you are in the world we ensure fast, secure and smooth payments directly into your bank account or through PayPal within 24 hours.
Our core objective is justice for a 'Green World'. It is not just about our views but it is about your views and feelings towards Green World—-Together we know the value of Green—- the green air we breathe on this green land, our wildlife and waterways near our homes. We recycle law books because the future depends on sustainability work we do today. Together we will do the best use of our resources to become the sole of the green world, which is the fundamental objective of a democratic, civilized and stable society.
We do this by helping socially and economically disadvantaged communities which want to bring law and order in their societies but lack the good legal resources and information to do so. Therefore, we provide your law books to these societies that need them the most. The one who 'Needs' the most does the utmost care of your law books. So, by Selling Us Your Law Books, you are playing your part in the growth of the legal fraternity worldwide.